Sightseeing tour
Wednesday, August 30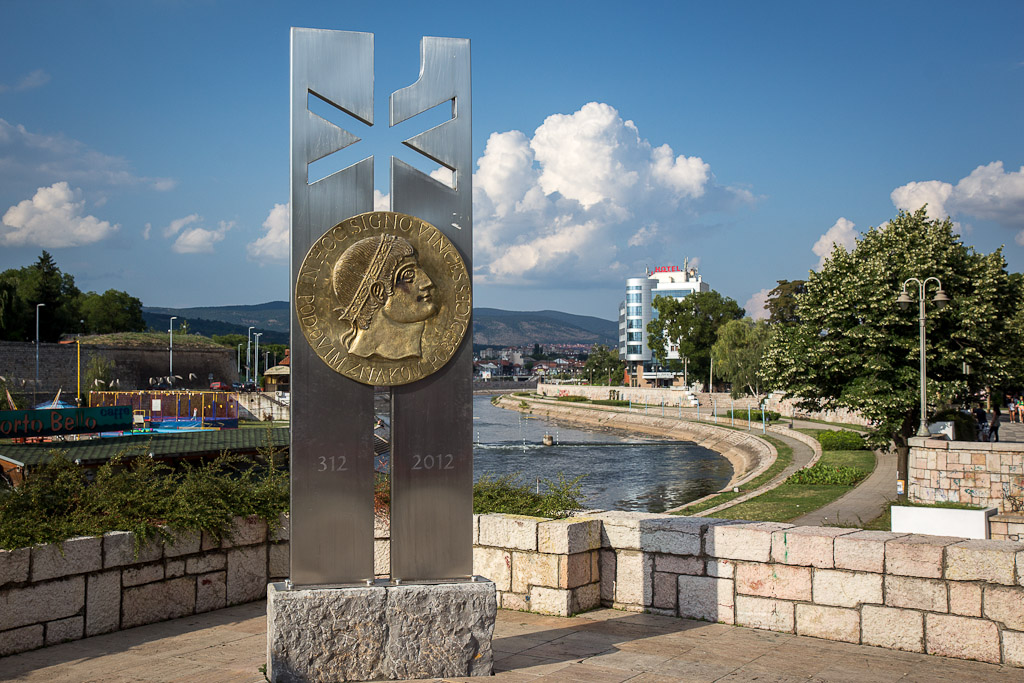 A sightseeing tour around Niš will be organized after the first working day, on Wednesday, August 30, at 18.00. That way you can see the city from an angle of the locals.
Conference dinner
Thursday, August 31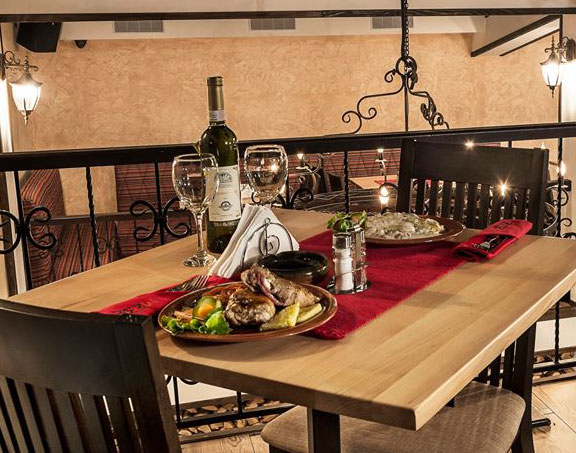 Conference dinner will take place in "MEZE" restaurant, downtown Niš.
It's a rather new restaurant offering all kinds of Serbian specialties.
You can find more information about it HERE.
Excursion
Friday, September 1st
Hydropower plant "Gamzigrad"
Beneath the last slopes of the Kučaj mountains, in the picturesque village Krivi Vir, springs the river Crni Timok (also known as the Black River). Situated in the region of the Black River, not far from the city of Zaječar, is the Gamzigrad Spa, and within it, the hydroelectric power plant "Gamzigrad."
In 1902, Djordje Stanojević, physicist, convinced the citizens of Zaječar that it was necessary to build a technological wonder on the river Timok. Compelled by the enthusiastic speeches of this wise university professor from Belgrade, the citizens of Zaječar founded the "Zaječar Electrical Society" in order to bring electric light to the city, and prosperity to the industry and agriculture. Work on construction began in 1908 and electrical production started on November 1, 1909.
More information you can find HERE.

Felix Romuliana – UNESCO World Heritage Site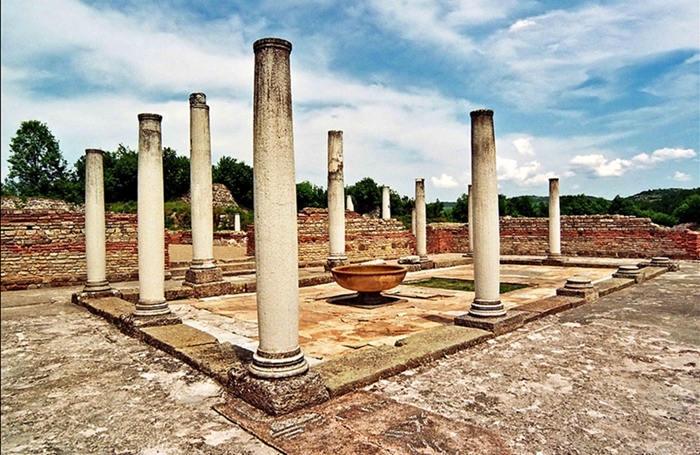 The Late Roman fortified palace compound and memorial complex of Gamzigrad-Romuliana, Palace of Galerius, in the east of Serbia, near the city of Zaječar, was commissioned by Emperor Caius Valerius Galerius Maximianus, in the late 3rd and early 4th centuries. It was known as Felix Romuliana, named after the emperor's mother.
The site consists of fortifications, the palace in the north-western part of the complex, basilicas, temples, hot baths, memorial complex, and a tetrapylon.
The group of buildings is also unique in its intertwining of ceremonial and memorial functions.
More information you can find HERE.
Regional museum of Knjaževac
Regional museum of Knjaževac is located in a building which was built in 1906 as a residential building owned by family Sibinović.
Ethnological collection of the Regional museum contains items that illustrate the material and spiritual values of Knjaževac area. Especially interesting is the collection of double-knit socks from 18th to the 20th century, which presents a unique collection in the world.
Regional museum of Knjaževac has also the important collection of about 150 paintings, prints, drawings, sculptures and icons.
More information you can find HERE.